1) How is Spring where you live?
I don't notice the weather changes in Texas. It's never how it's supposed to be according to the seasons.
So far this year spring has been more like winter than winter was.
2) Most anticipated book release this Spring?
Not sure if this counts as spring but this book In the Country We Love: My Family Divided by Diane Guerrero comes out on

May 3, 2016

. I'm really looking forward to it. It's a memoir written by an actress from Orange is the New Black, and she talks about being separated from her family when they got deported from the US when she was very young.
Coming out April 5th, this book seems like it could be great. A secretary takes evidence from her boss about a cover up that turns everything upside down for her, and the town she lives in.
3) Show us a book cover that makes you think of Spring.
A Perfect Season for Dreaming by Benjamin Alire Saenz
The Blind Contessa's New Machine by Carey Wallace
4) Where are you going to read this Spring?
In my room, or at school. 
In my living room usually. I might try out going to the park a couple times.
5) Find a cover with the sun on it!
Ask the Passengers by A.S. King
What Happened to Goodbye by Sarah Dessen
6) What are your favorite Spring reads?
Holy Cow by David Duchovy. It's a lighthearted read and I think it's perfect to read in the spring.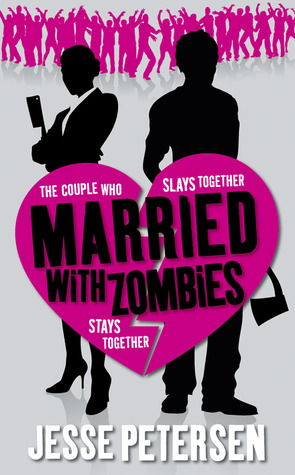 Married with Zombies by Jesse Petersen. Spring is always associated with new life, and technically zombies are enjoying a second life.
7) Find a book with many different colors on it.
Furthermore by Tahereh Mafi. Desperately want, though it's not out yet. THAT COVER IS GORGEOUS.
Binge by Tyler Oakley
People who hate spring because allergies are tedious.
Anyone who wants to do this.