1.Recently Watched: The last book you finished reading
Isis: Shelter the Sea by Heidi Cullinan. This is a sequel in the Roosevelt series, and I really enjoyed it. I think it's an important read, really diverse. It made me so happy.
Nicole: Nimona by Noelle Stevenson. It was a good graphic novel.
2. Top Picks: A book/books that have been recommended to you based on books you have previously read
Isis: I read The Song of Achilles because everyone recommended it after reading Aristotle and Dante Discover the Secrets of the Universe. But I was so disappointed in The Song of Achilles. It was not my cup of tea. I still don't get the hype for it.
Nicole: People recommend The Iron Trial by Cassandra Claire and Holly Black to people who like the Harry Potter books. I did not like it at all.
3. Recently Added: The last book you bought
Isis: I just recently bought an e-book I found randomly called Bonfires by Amy Lane. It's about two older men who fall in love, both men have children from previous marriages, both are trying to get through life. It just sounds right up my alley. I'm excited to read it.
Nicole: I finally bought The Girl from Everywhere by Heidi Heilig. I've been wanting it for a long time, so now I'm resisting the urge to drop what I'm currently reading in order to get to it quicker.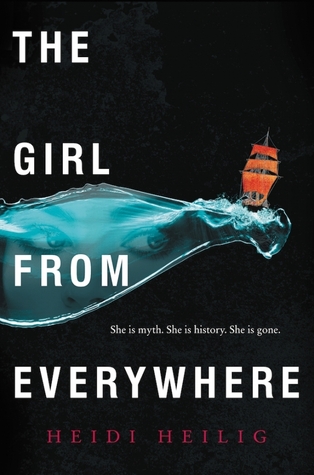 4. Popular on Netflix: Books that everyone knows about (2 you've read and 2 you have never read or have no interest in reading)
Isis: Twilight by Stephenie Meyer. Gotta go back to the oldies. 
Fangirl by Rainbow Rowell. I feel like everyone has heard about this book.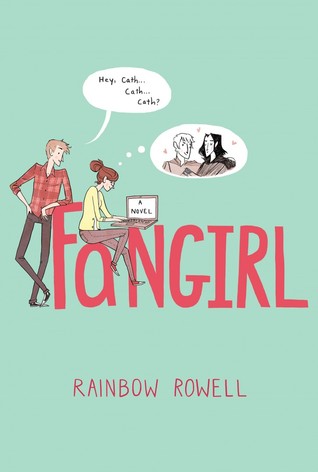 City of Bones by Cassandra Clare. Love Shadowhunters, but I don't like the author of the books. I don't think I'm missing out on anything. The show is amazing.
Illuminae by Amie Kaufman and Jay Kristoff. I've heard mixed things about this one. I'm not interested in a new book format or whatever. The story itself doesn't really interest me.
Nicole: Vampire Academy by Richelle Mead. A surprisingly good book.
The 5th Wave by Rick Yancey. With how everyone talked about it, I expected it to be fantastic. It wasn't.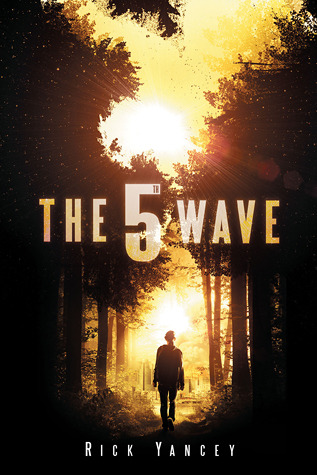 The Divergent series by Veronica Roth. I feel like everyone can still be obsessed with it, but after I found out the premise my already mediocre interest fell completely away. It just doesn't sound interesting to me at all.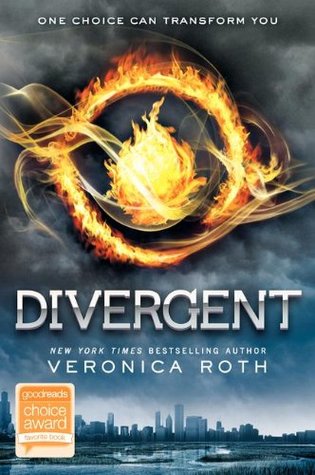 The Black Witch by Laurie Forest. This one's buzz is mainly on twitter, but it still counts. At first I was interested in this one because I simply heard it was about witches and it was good. Then all the negativity surrounding it happened, and I learned it was about unlearning racism, badly, in a fantasy setting. Even if it was well done, I still would have decided not to read it. It simply isn't a plot that interests me.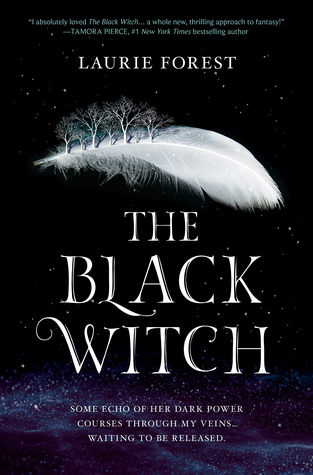 5. Comedies: A funny book
Isis: The Stupidest Angel by Christopher Moore. I loved the humor in this book. It was the sort of humor that sinks in and really gets to you. If that makes sense. I still think about this book. It had a lot of heart too.
Nicole: The Sword of Summer by Rick Riordan. I think it's his funniest series yet.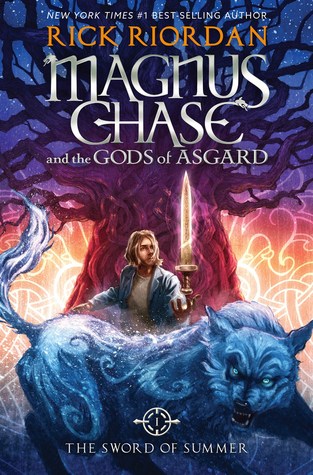 6. Dramas: A character who is a drama queen/king
 Isis: As a drama queen myself, it's hard for me to really pinpoint other drama queens/kings because I think everyone should be dramatic. But Juliette Ferrars was pretty dramatic in the Shatter Me series. I really loved her development though.
Nicole: Draco Malfoy is the ultimate drama king.
7. Animated: A book with cartoons on the cover
Isis: The new Carry On paperback book has this amazing cover. Simon and Baz are cartoons and they look beautiful.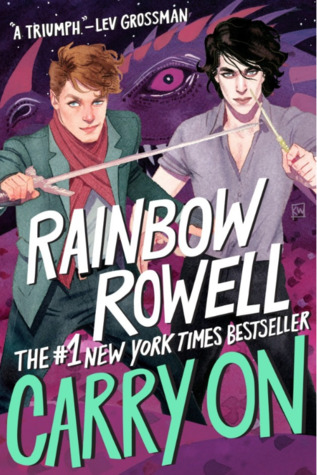 Nicole: Dragonbreath by Ursula Vernon.
8. Watch it again: A book/book series that you want to re-read
Isis: Eventually, I'd love to re-read the Gives Light series. I've talked about this one before. It's one of my favorites. It's set in a Native American Reservation, which is something you don't see a lot. It was beautiful and so informative.
Nicole: I'm not a big re-reader. I have been kind of wanting to re-read the Harry Potter series, which is the only books I've really re-read before. Also the two books I mention in the childhood favorites list.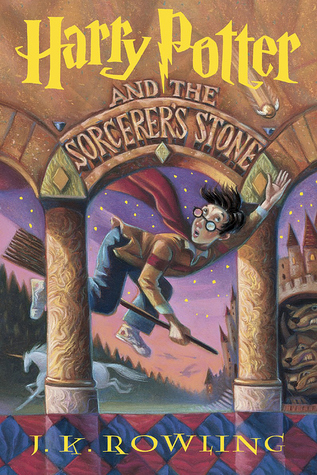 9. Documentaries: A non-fiction book you'd recommend to everyone
Isis: I think everyone should read We Should All Be Feminists by Chimamanda Ngozi Adichie. It's a good starting piece.
Nicole: Confessions of a Sociopath: A Life Spent Hiding in Plain Sight by M.E. Thomas. I think it's not popular, but it really opened my eyes. I think it has important information that society, especially present in the media, doesn't share at all.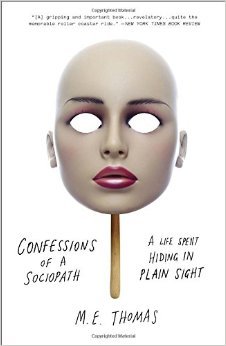 10. Action and Adventure: An action packed book
Isis: I don't read many action packed books, but Percy Jackson and the Lightning Thief by Rick Riordan was full of action. I wanted it to slow down, but it never did.
Nicole: The  Outliers by Kimberly McCreight. This book never stopped from the first page. Every page had something dramatic happen till the very last sentence.
11. New Releases: A book that just came out or will be coming out soon that you can't wait to read
Isis: I've said it before, and I'll say it again, but I'm dying to read When Dimple Met Rishi by Sandhya Menon. It looks so good and sweet and summery. I still haven't bought it yet, but soon!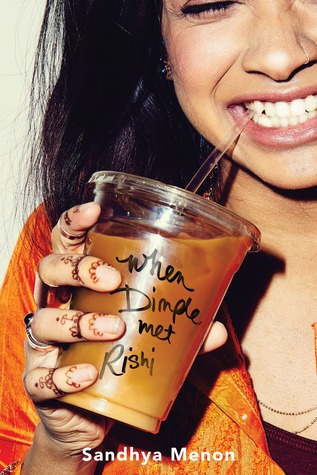 Nicole: Spirit Hunters by Ellen Oh comes out on July 25th, and I can't wait. It's a middle grade mystery book that includes ghosts, and it sounds amazing.
12. Max: Tag some people
Everyone, consider yourselves tagged