1. Best book you've read so far in 2018.
That would definitely have to be The Clockwork Boys by T. Kingfisher
2. Best sequel you've read so far in 2018.
For a book series I didn't think that I would ever continue, the second and third book of the Fablehaven series has really sucked me in this year.
3. New release you haven't read yet, but want to.
I need to read Dread Nation by Justina Ireland soon.
4. Most anticipated release for the second half of the year.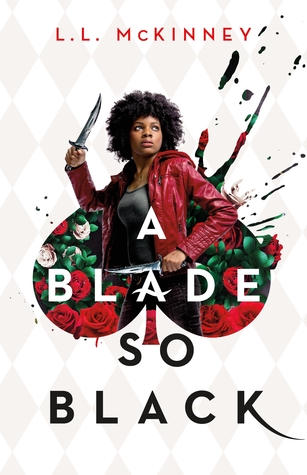 That has to be a tie between Beneath the Citadel by Destiny Soria (because she wrote Iron Cast one of my favorite books ever) and A Blade So Black by L.L. McKinney (because Buffy plus Alice in Wonderland sounds amazing).
5. Biggest disappointment.
I think this is my only one star on the year, and I don't believe I ever wrote a review here for it. It was confusing and gave me a headache when I thought I would really enjoy it.
6. Biggest surprise.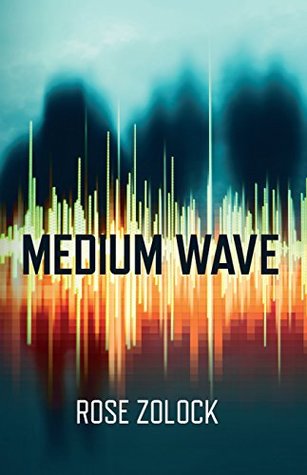 Even though I was excited to read Medium Wave by Rose Zolock, I was still surprised by the book and how much I liked it.
7. Favourite new author. (Debut or new to you)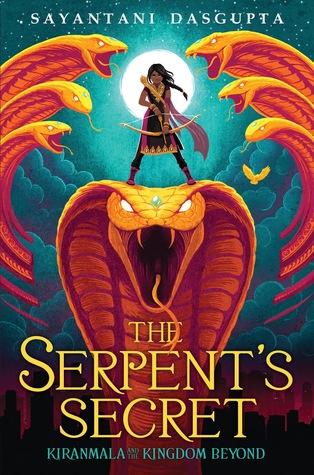 That has to be Sayantani Dasgupta. I'm going to be looking forward to whatever she puts out even if it isn't part of the Kiranmala and the Kingdom Beyond series.
8. Newest fictional crush.
Naji from The Assassin's Curse duology is perfect.
9. Newest favourite character.
Everyone is this book.
10. Book that made you cry.
None of them has.
11. Book that made you happy.
This Dragonbreath book in particular though all of them make me happy.
12. Most beautiful book you've bought so far this year (or received)
I love the gold lettering.
13. What books do you need to read by the end of the year?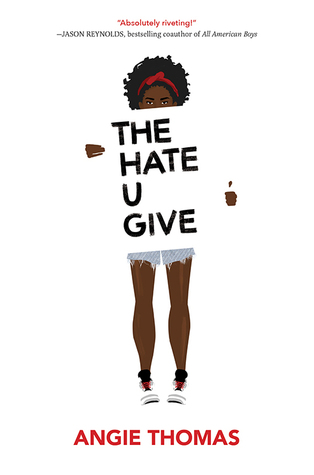 I need to get to The Hate U Give by Angie Thomas before the movie comes out. I would also love to finish the Percy Jackson series. I only have two more books to go in that first one.