1. A really hyped book you're not interested in reading?
Isis: Caraval by Stephanie Garber. It doesn't sound appealing to me at all. I'm not sure why there's so much hype surrounding it.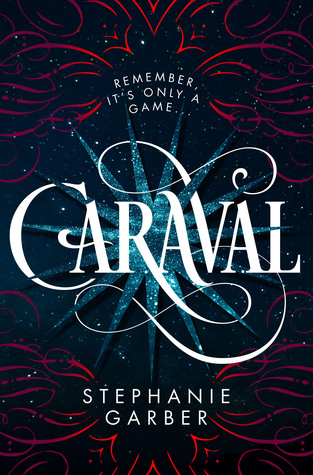 Nicole: The Bone Season by Samantha Shannon. I thought this sounded interesting because when people talk about it they just mention clairvoyants, but when learning more I learned about the slave/master romance it mainly involves around. Who wants to read about that?
2. A series you won't start/won't be finishing?
Isis: Throne of Glass by Sarah J. Maas. I mentioned this before, but I don't like assassin books at all.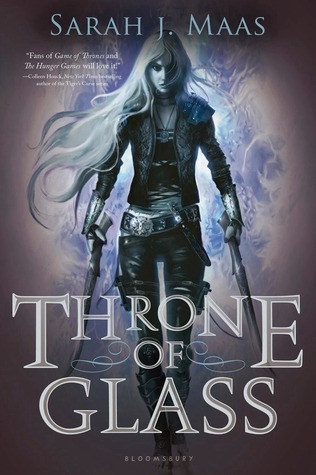 Nicole: The Mortal Instruments, The Infernal Devices, basically any of the shadowhunter books.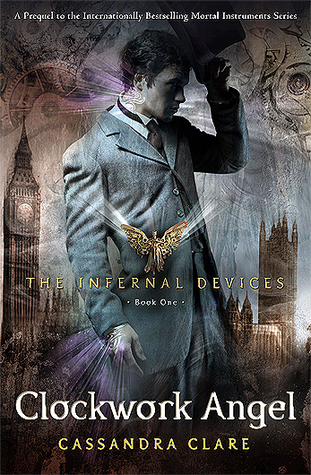 3. A classic that you're not interested in?
Isis: Moby-Dick by Herman Melville. I don't think I'll ever get to this one. It's probably one of the few classics that have never appealed to me.
Nicole: Fight Club by Chuck Palahniuk. I'm not interesting in reading about white men who think they are misunderstood.
4. Any genres you never read?
Isis: I don't think I've ever read any sci-fi. It's something I stay away from. I'm not into it.
Nicole: I don't think I've ever read a western or a cyberpunk. I wouldn't say I would never read a book from either of these genres. They just aren't on my usual radar.
5. A book on your shelves you'll probably never actually read?
Isis: I like to think I will read everything, but I'm not sure I'll ever get to the Spanish version of Stephen King's 11/22/63. I bought it for my mom a few years back and she never read it, and when she passed away, I kept it. My sister read it and loved it, but I'm not sure I would like it.
Nicole: I recently got rid of a lot of the books I didn't think I would ever read. But I've stubbornly held onto a couple for some reason. Crime and Punishment by Fyodor Dostoyevsky.