Usually I would have had this up on the last day of December but I've been sick so it's a little behind. But here are our favorite books that we have read in the past year!
Isis: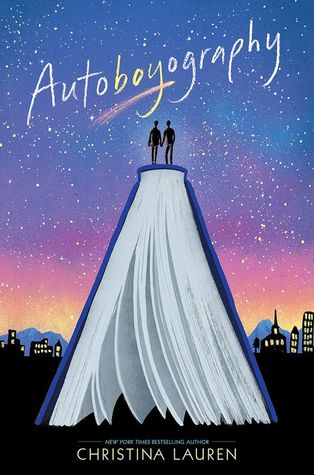 Autoboyography by Christina Lauren 
This books started me off on a really positive note for the year. I read it while I was struggling with my mental health and it helped me get out of the hole where I felt I was buried. It's such a good book about sexuality and religion and how the two can coexist. 
The Long Walk by Stephen King 
When I finished this book I wanted to cry. I didn't know what to do because I instantly missed it. This book made me so upset but also so happy. I loved so many of the characters and I felt so attached to their lives and their stories. I'll never forget this book.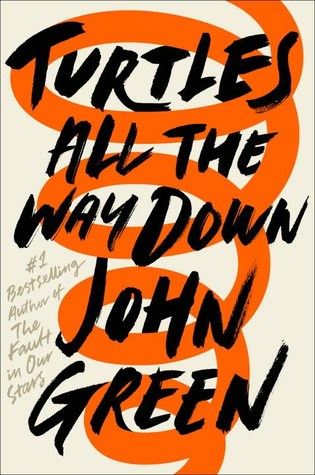 Turtles All The Way Down by John Green 
I related so much with the characters in this book. This is one of my favorite John Green books. I loved the representation of a character with anxiety and OCD. It was quite a ride.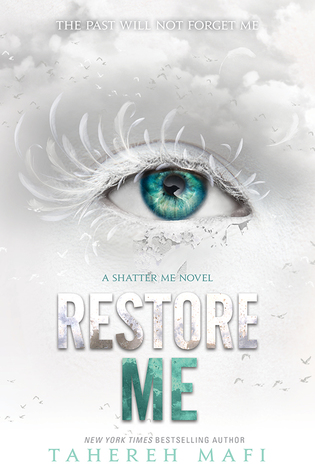 Restore Me (Shatter Me #4) by Tahereh Mafi
I was really happy with the continuation of the Shatter Me series. It wasn't perfect at all, but I got to read it alongside my friends and discuss it and that made it so much better. Also, any book with Warner is an awesome book.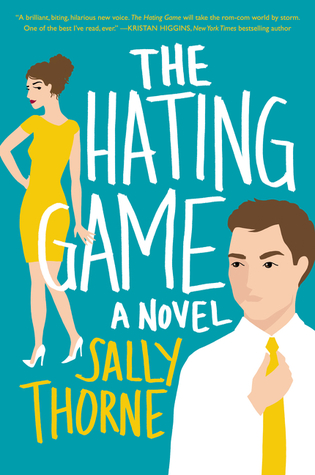 The Hating Game by Sally Thorne 
This is one of the best rom-com books I've ever had the pleasure of reading. It made me love the enemies to lovers scenario and it's something I still can't move on from. I loved the characters and the way they fell in love in the most unconventional ways.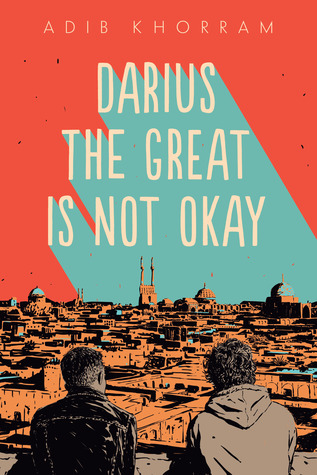 Darius the Great Is Not Okay by Adib Khorram 
This book was so touching and so heart-warming. I loved the representation of depression and Iranian and Persian culture. It was such a sweet book overall. I wanted to keep reading it even after it was over. 
A Sucky Love Story: Overcoming Unhappily Ever After by Brittani Louise Taylor
 This was a really great book. It was insane from start to finish but I couldn't get enough of it. Brittani's love story is quite sucky, but she did overcome some of the worst things a person could go through. 
Riding With Brighton by Haven Francis 
I loved this coming of age story. It's also a coming out story. The characters were lovely and so was the romance. It was one of those feel good stories that I know will always be there when I need a pick me up. 
Fence Vol. 1 by C.S. Pacat 
This was an amazing start of this series. It totally blew me away. I loved the setting, the characters, and their stories. I can sense a very nice romantic build up between the main characters and it's awesome. I can't wait to continue with the series. 
Nicole:
The Assassin's Curse duology by Cassandra Rose Clark
These two belong together since really they should have been one book. These were my first two reads last year, and I love them so much. The pirates and the magic are everything I love about fantasy. And it has one of my favorite romances of all time.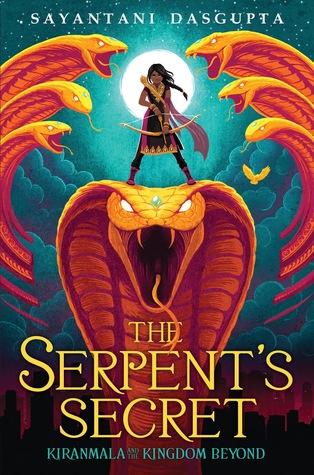 The Serpent's Secret by Sayantani Dasgupta 
This is the perfect start to a new middle grade fantasy series. It was so fast and funny and simply had everything that I love in a book with the added greatness of Indian rep that I hadn't seen before.
The Clocktaur War duology by T. Kingfisher
Again I have to put these two together since they should have been one book. This series made me laugh, made me cry, and made me stay up way too late in suspense. It's one of those books I wish I could erase just so I can read it again for the first time. The lovely characters are some of my favorites of all time, and the romance was so sweet and realistic.
The Witch of Blackbird Pond by Elizabeth George Speare
I did not expect much when I first picked up this book. So to have it as one of my favorites of the year is amazing to me. But this is such a hidden gem of a book about being true to yourself and your friends. With the best romance. I almost wrote fanfiction about this book when I finished it simply because I was not ready to leave the characters just yet.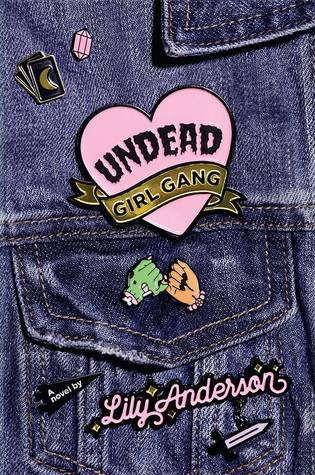 Undead Girl Gang by Lily Anderson
My absolute favorite book of the year also happens to have the best cover. Witches, zombies, female friendship, and fat rep? There was nothing that could make me dislike this book, but Anderson knocked it out of the park. Everyone needs to read this book.