Isis:
Almost Midnight by Rainbow Rowell – This is the last book I read and enjoyed this year. It contains two short stories with lovely characters and love stories. I really liked it.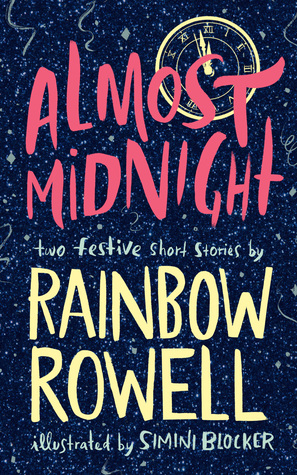 My Brother's Husband by Gengoroh Tagame – This was a cute manga. The illustrations were beautiful and so were the characters. It's centered on family and acceptance.
Eliza and Her Monsters by Francesca Zappia – I liked the way this book portrayed fandom. I wrote a full review about it if you want to know my full thoughts. It was a great read.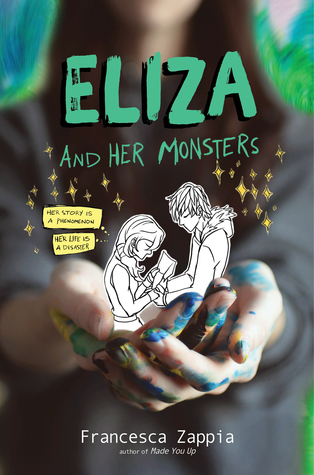 Shelter the Sea by Heidi Cullinan – This is a sequel to one of my favorite books, Carry the Ocean. I loved the way the story wrapped up. These books are very personal to me because one of the main characters suffers from a lot of anxiety and it's easy to relate to. But it never got overwhelming.
At the Edge of the Universe by Shaun David Hutchinson – This is the first book I read this year and it left a big impression on me. I consider Shaun David Hutchinson one of my favorite authors now because of this book. It was beautiful and heartbreaking and eye-opening. I haven't been able to let go of it.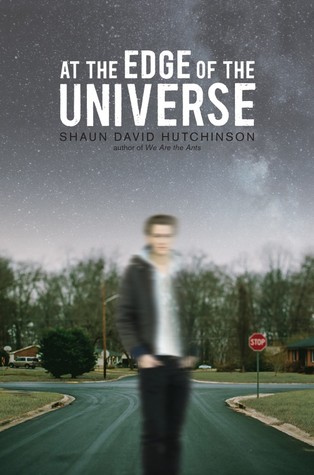 The Last Cigarette on Earth by Benjamin Alire Saenz – I loved this collection of poetry. I don't read much poetry, but I read all of Saenz's poems. He's my favorite poet. He writes about personal subjects that are so universal somehow. It's powerful.
Prince's Gambit by C. S. Pacat – I read the entire Captive Prince series this year in a short span of time. I didn't like the first book, but I loved the second one, even more than the third. I'm not sure I'd recommend this series to anyone, but this book was worth the read.
Nicole:
The Hammer of Thor by Rick Riordan – I've been obsessed with this series and this book is the main reason for that. I love the characters, the humor, and the writing. It's a story that calms me, and really sweeps me away from reality.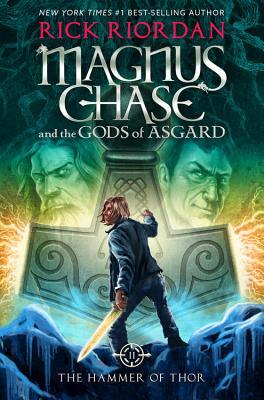 Iron Cast by Destiny Soria – This historical fantasy is so underrated. The characters are wonderfully complex, and the world is rich and vibrant. I'm still really sad it is a standalone because I would love to read more.
Serpentine by Cindy Pon – I was nervous for this fantasy for a long time. A half-serpentine protagonist was very outside my comfort zone, but I'm very glad that I did. It was fun and well written.
The Gauntlet by Karuna Riazi –  This debut middle grade was my favorite book for a long time this year. I had trouble reading anything after because this book was so much fun. The board game concept is still one of my favorite plots I've read this year.
Spirit Hunters by Ellen Oh – This one of the many middle grade mysteries I read this year, and easily one of my favorites. Harper is a great protagonist with a great voice. I loved the ghosts, and the family relationships.
The Ghost of Cutler Creek by Cynthia C. DeFelice – Another middle grade mystery about ghosts, but it's also completely different from Spirit Hunters. I don't think it's the greatest book ever written. That's not why it's a favorite. I just read it at the perfect time when I needed it. That might be a little odd to say about a silly little mystery book but oh well. It is what it is.
The Girl With Seven Names by Hyeonseo Lee – A beautiful and heartbreaking autobiography of a woman born in North Korea. It's a book others should really read.