I was catching up on Youtube videos, and came across this one and thought it would make a nice post so that's what we are doing today. These are five books from each of us that we still need to read that we think will end up being five star books.
Isis:
Giovanni's Room by James Baldwin – I've read some of James Baldwin nonfiction in the past, and his writing has resonated with me a lot. I think he was a fascinating person, and I'm really eager to read some of his fiction too. All I know about this book is that it's about a closeted gay man who has a girlfriend, and a secret lover. I've been dreading reading this simply because I fear a sad ending, but I still think I will love it.
Mr. Monster by Dan Wells – I read the first book in this series, I Am Not a Serial Killer a few years ago, and still haven't stopped thinking about it. I finally have the next two books, and I'm ready to get back into the series again. I have no doubt I will adore this sequel.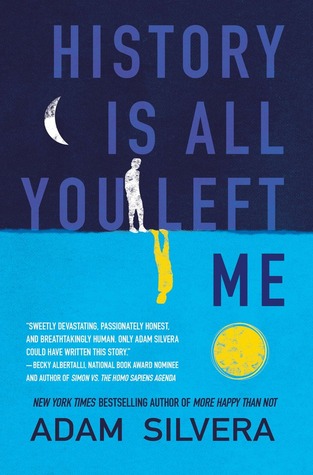 History Is All You Left Me by Adam Silvera – I loved More Happy Than Not by Adam Silvera. I know a few people who didn't enjoy that book, but loved this one. I think the odds are looking good for me. I'm excited to get back into Adam's books. He writes realistic characters in serious situations. I'm ready to find my new favorite book.
Good Omens by Terry Pratchett and Neil Gaiman – All I know about this book is that there are angels in it. It's also set in the end of the world. If you know me at all, you'll know that those are two of my favorite topics to read about. This book sounds like a wild ride and I can't wait to get to it. I think I'll be reading it soon.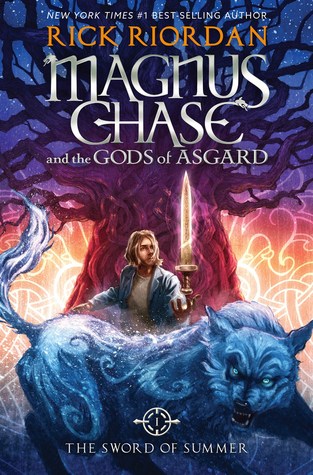 Magnus Chase and the Gods of Asgard: The Sword of Summers by Rick Riordan – Since Nicole has praised this book countless times, but rarely explained the summary, I have no idea what it really is about. But it looks fun and lighthearted, and I feel like it has potential to become another favorite of mine. 
Nicole:
I've read six of Ursula Vernon's other series, Dragonbreath. I've loved each of them. So I am sure that Harriet the Invincible will be as equally entertaining.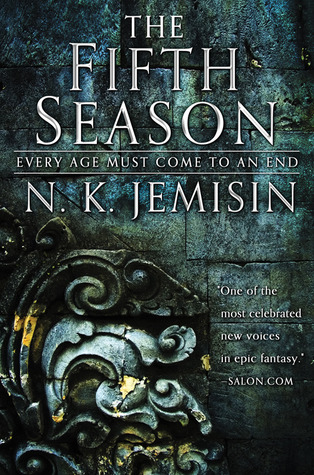 I've talked so much about wanting to read The Fifth Season by N.K. Jemisin on here and I still haven't done it. That's pretty much because I've hyped this up so much in my head that I'm scared it won't live up to my expectations. I've heard so much about Jemisin herself that I already want to read all of her books, and I've never heard one bad thing said about this series. I'm not even sure what's about exactly.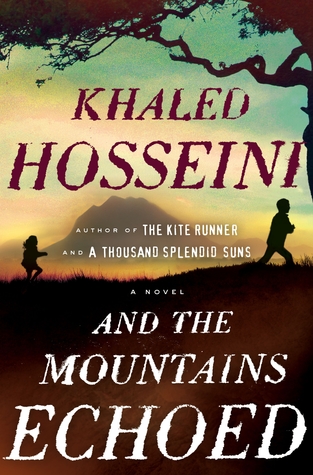 I also haven't read And the Mountains Echoed by Khaled Hosseini yet because it makes me nervous even when I think it'll be amazing. I have no idea what it is about, but I've read The Kite Runner and A Thousand Splendid Suns by the same author. He deals with pretty serious situations, and I tend to shy away from really sad books. I will get the guts to read this eventually though.
I've read Sue Monk Kidd's other book The Secret Life of Bees, and loved it. So even if I don't know anything about this one, I expect I will love it. 
The magic system in The Black Prism sounds really cool. It's basically the colors all have different abilities or something like that, and apparently it's amazing and unique. I love books with magic so that's all I needed to know when I saw this one on sale. I knew I had to snatch it up since the book was never in the library.