Nicole: 
Two weeks ago Booktube-A-Thon ended. It's the first Read-A-Thon I'd done in a long time, and I had a lot of fun doing it even if I didn't do a lot of what I set out to do. I came away from it vowing to do another one as soon as I could, and luckily, this one popped up soon after. ReadatMidnight is hosting this really creative video game based challenge. I've picked the mage path to do first since I love magic, and I've even managed to convince Isis to join in.
A book with a one word title:
I picked Serpentine by Cindy Pon for this challenge. I've been meaning to read this one for a while, but I've never been able to get it before. It's inspired by Chinese mythology, and is 274 pages long.
A book that contains magic: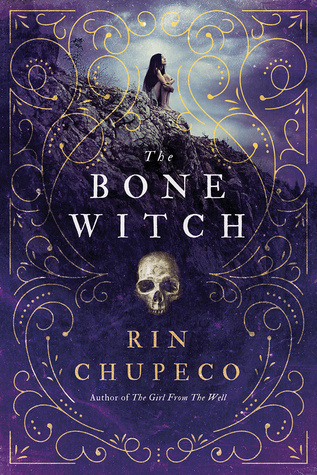 I've put this book off for so long that it is ridiculous. It's about this girl who raises her brother from the dead, and it's 406 pages.
A book based on mythology:
I meant to read this during the booktube-a-thon, but it didn't end up happening. It's 312 pages.
A book set in a different world:
This book takes place in a portal world that I think involves fairies. I don't know much about it to be honest. It's 394 pages.
The first book in a series:
I've been so nervous to start this book since it's a bit bigger, but I think it's time. Set in the 1920s, it involves the occult and serial killers. It's 578 pages.
All in all that's 1,964 pages. There's extra challenges and I could go through the other paths too, but I will be mainly focusing on these five. If I read more that's cool, but nothing I'm focusing on right now.
Isis:
I chose to play as the Bard just 'cause he's the cutest. These are the books I chose for each category:
A book that has a tv/book adaption:
A Monster Calls by Patrick Ness (205 pages). I've heard a lot about this book, mostly that it's sad. I'm hoping it's not too sad though. 
A fairy tale retellings:
A Kiss in Time by Alex Flinn (371 pages). I don't know why I bought this book, but I'm guessing it happened during the time I was obsessed with Beastly by the same author. This is a Sleeping Beauty retelling. 
A book cover with striking typography:
Fat Angie by E. E. Charlton-Trujillo (263 pages). This one has great typography, the words of the title create the shape of the MC. All I know is that this book is gay, so I'm excited. 
A book translated from another language: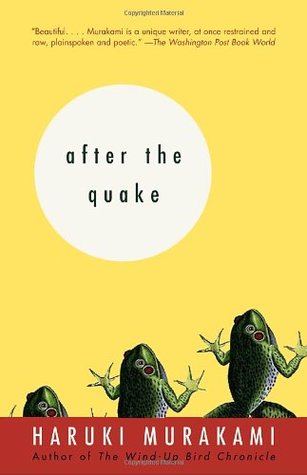 After the Quake by Haruki Murakami (147 pages). I don't know what this one's about but I've heard good things about the author. 
A banned book: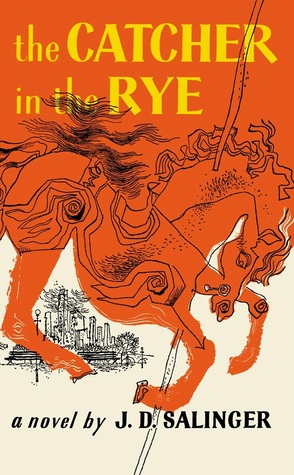 The Catcher in the Rye by J. D. Salinger (214 pages). I've wanted to read this since I read Perks of Being a Wallflower. I hope I end up loving it. 
In total I'm hoping to read 1,200 pages.