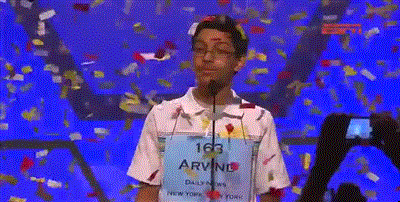 Isis
I got 5 pages into The Secret Life of Bees. It might not sound like a lot, but that was enough to make a good impression. This book had a great voice and I liked the narrator. But I had a trip in the middle of the week, so Day 5 and Day 6 I did little to no reading.
Then on Day 7, the final day, I worked all day, so I didn't get to read either. Overall, I feel like I failed this read-a-thon. Halfway through it, I had given up mentally. I hope to eventually read all the books we picked. I just want to read books I'm really interested in. Or just something. I'm in a book slump, unfortunately.
Nicole
My update is similar to Isis's update. I did not read a lot. I tried to finish The Old Man and the Sea first, but it was very boring. I think by Day 6 I was only on page 20, so I gave up. I turned to Attachments, and got 50 pages into that one. On Day 7, I didn't read anything.
It sounds like a fail, but I've read two books this week. If I didn't have this challenge, it would have probably been zero books read. So I think it's a halfway win.