-Where do you like to read when it's raining?
Doesn't matter where in the house as long as I have a blanket with me.
-Best book to read on a rainy day?
Station Eleven by Emily St. John Mandel. There's nothing better than reading from the comforts of your home about a book in which civilization collapses. 
We are Not Ourselves 
by Matthew Thomas. A good, homey type of book to get lost in.
-Book with rain? (In the book, or on the cover)
Aristotle and Dante Discover the Secrets of the Universe by Benjamin Alire Saenz. 
"Boys like me belong to the rain."
The Cat in the Hat 
by Dr. Seuss.
"The sun did not shine. It was too wet to play. So we sat in the house. All that cold, cold, wet day."
-Book that made you cry?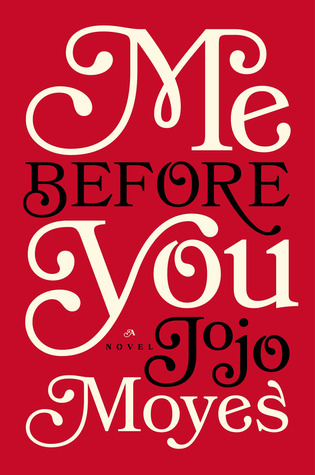 Me Before You by Jojo Moyes. I will never move on from this heartache.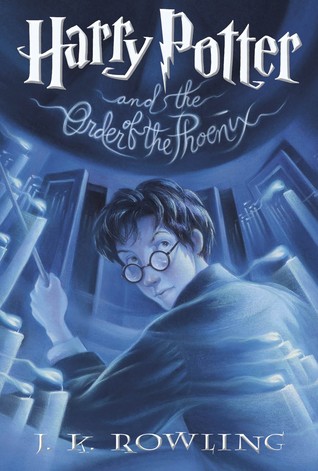 Harry Potter and the Order of the Phoenix by J.K. Rowling. Not a lot of books make me cry obviously since I read this in middle school.
-Least favorite book?
Edge of Darkness by Travis McBee. Totally misogynistic. It was a complete waste of time. 
Return of the Mothman 
by Michael Knost. An overall poorly done book.
-Favorite drink for a rainy day?