RICK: The craziest book you've ever read.
On the Lips of Children by Mark Matthews
This book is about cannibal children living in a tunnel. It's disturbing and kind of racist.
Forbidden by Tabitha Suzuma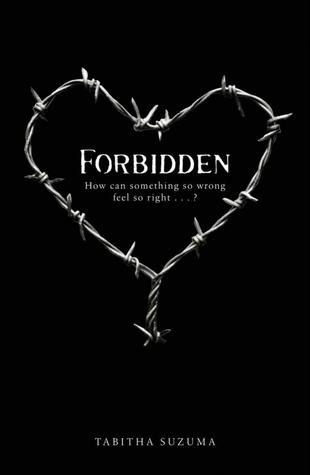 Reading this book, and later its reviews was surreal. I felt like I was the only sane person in the world, and that made me feel a little crazy.
CARL: A character with the best development.
Ignite Me by Tahereh Mafi
In this book, Juliette Ferrars changes from a stupid little girl to a confident, empowered woman.
Harry Potter and the Deathly Hallows by J.K. Rowling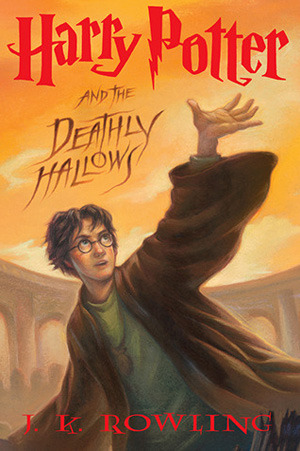 Neville Longbottom has the best character development from a nervous, bullied boy to a strong, brave young man.
DARYL: Favorite tough character with a heart of gold.
Angelfall by Susan Ee
Raffe is my favorite. He thinks he's so tough and cool, but he's really just a big fluff ball.
Eleanor & Park by Rainbow Rowell
Eleanor tries very hard to be, and to portray herself to be a tough person. And she is, but not all the way through. She is still a soft person inside.
MAGGIE: Favorite sibling relationship.
Pride and Prejudice by Jane Austen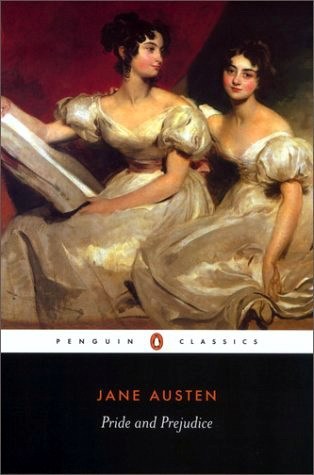 Elizabeth and Jane have a really close and sweet relationship. I loved their interactions and love for each other.
Roll of Thunder, Hear My Cry by Mildred D.  Taylor
The relationship between Cassie and all of her brothers is really nice and realistic.
MICHONNE: Favorite badass female character.
Doctor Sleep by Stephen King
Abra is awesome. Despite being young, she can kick some ass.
We Are Not Ourselves by Matthew Thomas
Eileen Tumulty is amazing. That's all you need to know.
GLENN: Bravest character.
Golden Boy by Abigail Tarttelin
Max is really brave throughout this entire book. He goes through so much, and he overcomes his obstacles.
Out of My Mind by Sharon M. Draper
Melody was born brave.
CAROL: A book that took you by surprise.
I'm Not Scared by Niccolo Ammaniti
I was not expecting anything that happened in this book. It was shocking and thrilling, and impossible to forget.
The Stupidest Angel: A Heartwarming Tale of Christmas Terror by Christopher Moore
This book surprised me simply because I expected to hate it and I ended up really liking it.
SHANE: Most shocking betrayal.
Vicious by V. E. Schwab
Best betrayal I've read. Vic and Eli take revenge to another level.
Leaving Paradise by Simone Elkeles
I remember being very surprised by this book, but I won't say anything so not to spoil it.
HERSHEL: Favorite mentor/guardian figure.
Aristotle and Dante Discover the Secrets of the Universe by Benjamin Alire Saenz
Sam, Dante's dad, is so supportive and fun and charming. I loved the love he had for his son, and the way he stood up for him.
The Lightning Thief by Rick Riordan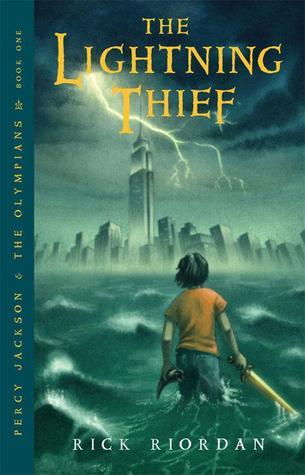 Sally Jackson seemed to be the prefect mother in this. Not sure if she stays that way throughout the series though.
LORI: A book everyone hates, but you love.
An Abundance of Katherines by John Green
I don't know why no one talks about this book, and when they do, no one likes it. I love it, though. It is quirky, but it doesn't go over the line. It's just such a great read for me.
Fairy Bad Day by Amanda Ashby
I'm not sure about anyone else, but I know Isis hates this book with a fiery passion while I found it very funny.